Air Live Drive supports the most important clouds, you can add all the clouds you want and transfer files and folders between them. For example, if you want to copy / paste files between your Google Shared Drives, it is very easy with Air Live Drive. By adding your Shared Drive to Air Live Drive, you can work directly with these files from your PC with your softwares and save the changes directly to your Drives.
First you have to install the software. You can download Air Live Drive here:
https://www.airlivedrive.com/downloads/AirLiveDrive-Installer.exe
Then you have to add your Google Drive accounts.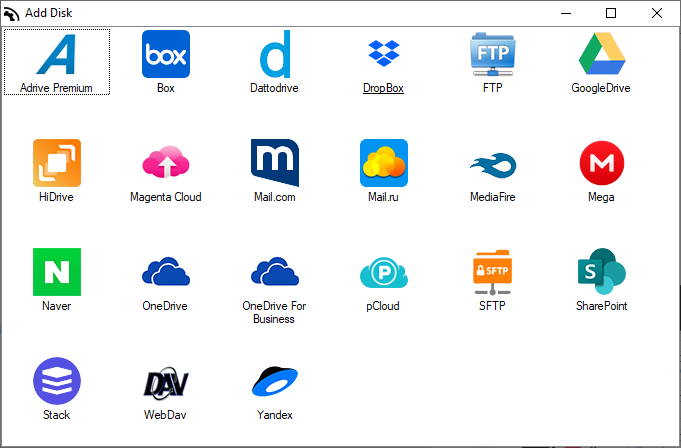 Remember to activate in Options to see the Google Team Drives or Shared Drives.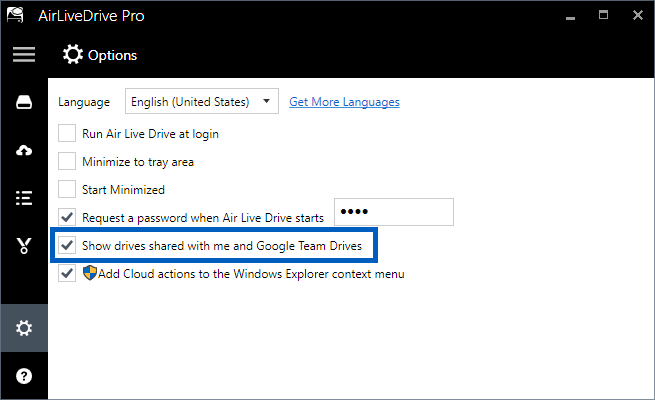 Now you can connect your Google Drive account.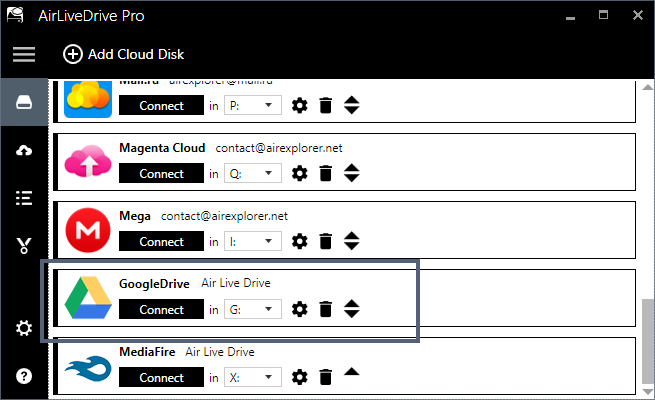 Then, open your accounts in Windows Explorer and copy / paste between clouds.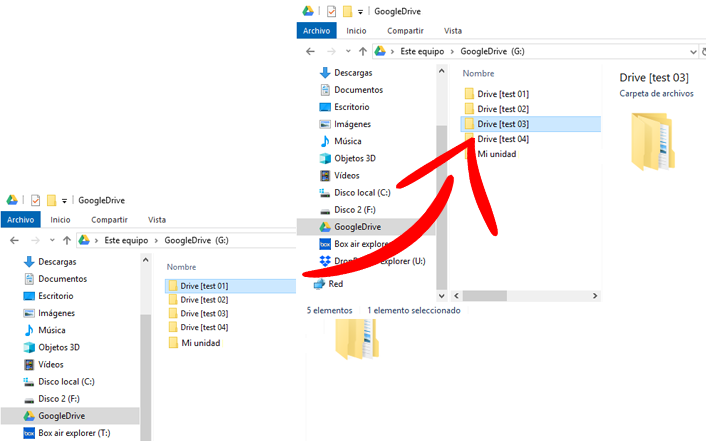 You can check more information here:
–How to view Google Shared Drives as Windows drives
–Added support for Google Team Drives in Air Live Drive