You can add your cloud accounts as disk drives thanks to Air Live Drive. Having added your clouds, you can work with your files saved in the cloud from your computer with no need to duplicate them. Air Live Drive supports the most important clouds such as Onedrive, Mega, Yandex, Dropbox and many others. It also supports Google Drive and its Shared Drives.
Shared Drives allow access to files in a shared space by a team. Shared Drives files belong to a team, so all team members can share information and work from anywhere. By adding your Shared Drives to Air Live Drive you can work directly with these files from your computer with your softwares and save the changes directly to your Drives.
First you have to install the software. You can download Air Live Drive here:
https://www.airlivedrive.com/downloads/AirLiveDrive-Installer.exe
Then, you have to add your Google Drive accounts.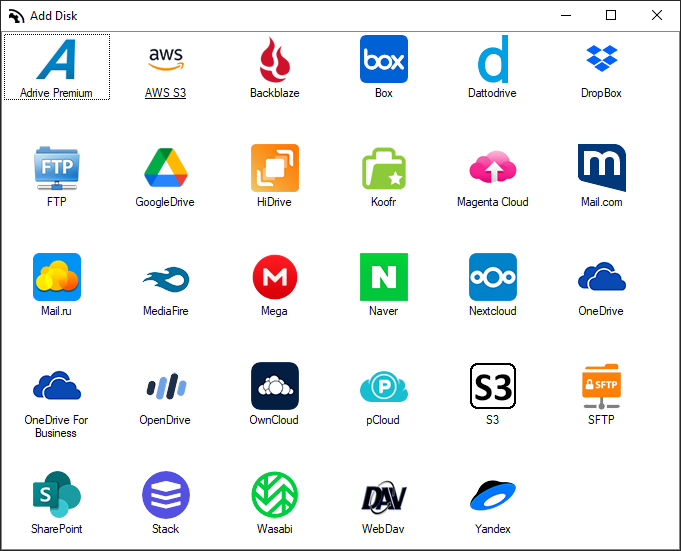 Remember to activate Google Team Drives or Shared Drives in Options.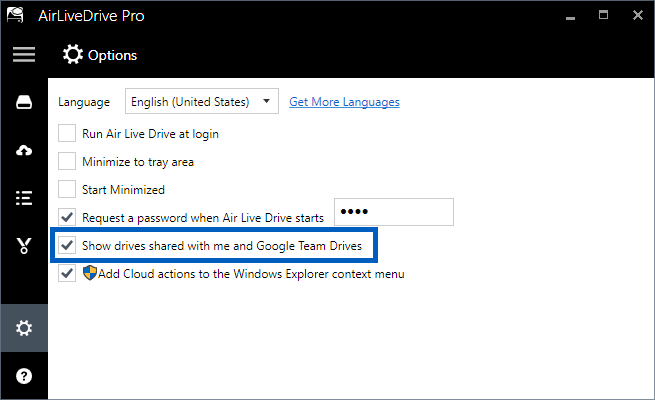 Now you can connect your Google Drive account.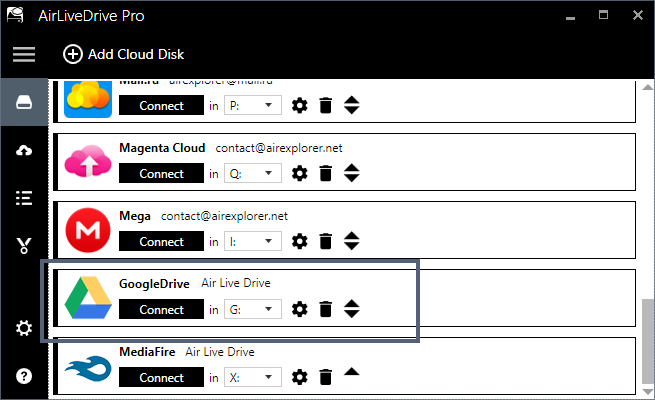 Finally, open your accounts in Windows Explorer and then you can work with your files and save your changes in the cloud.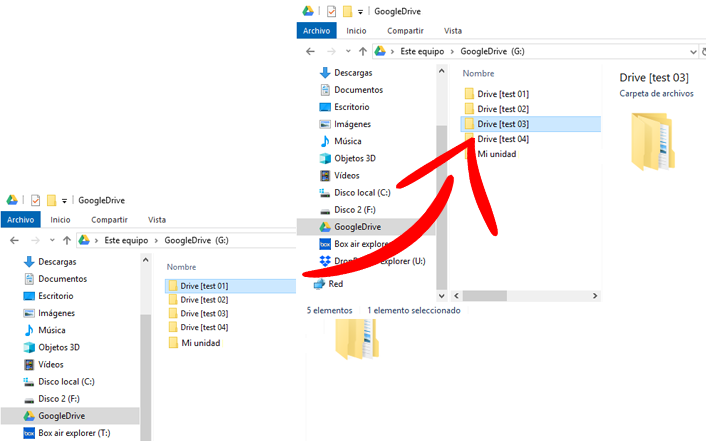 You can check more information here:
-Work with your Power Point presentations directly on Google Drive
-How to edit Photoshop files in Google Drive
-How to edit Word files in Google Drive