In Air Live Drive you can add the most important clouds and view them as local hard drives on your computer. You can add clouds accounts and FTP, SFTP and WebDav accounts.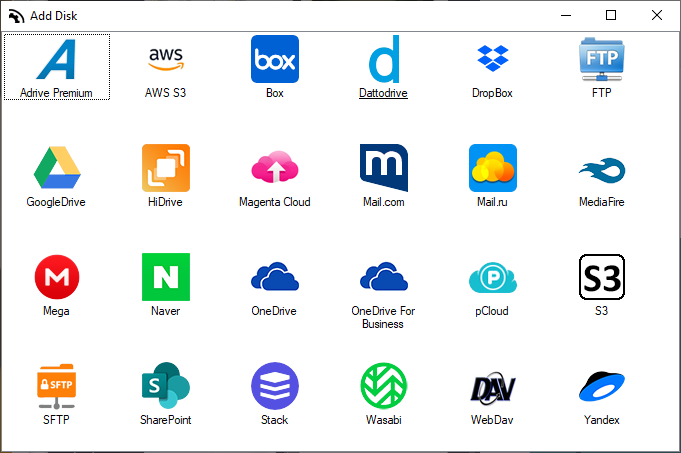 Once you have added the cloud or ftp account, you just have to assign a letter to it and you can now connect it to be able to see it as another hard drive on your computer.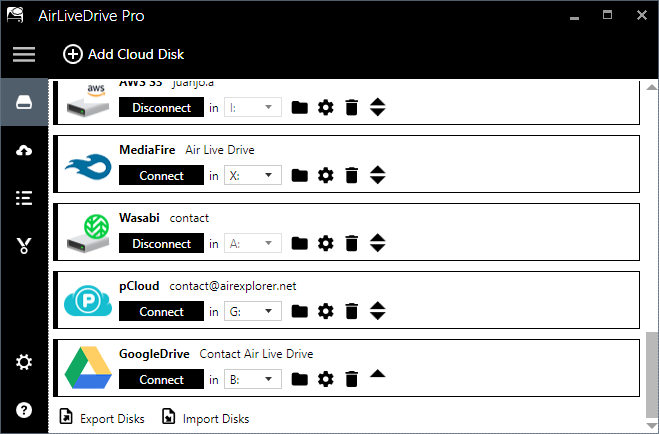 When you open one of your cloud accounts from Windows Explorer, some files has an X next to the file icon. This means that the file is not in cache, to use it you just have to open it normally. After opening the file, it will be saved in the cache.
Thumbnails will only be generated for files that are in cache. You can force to show thumbnails for all files in the "Disk Configuration". This will slow down the disk browsing.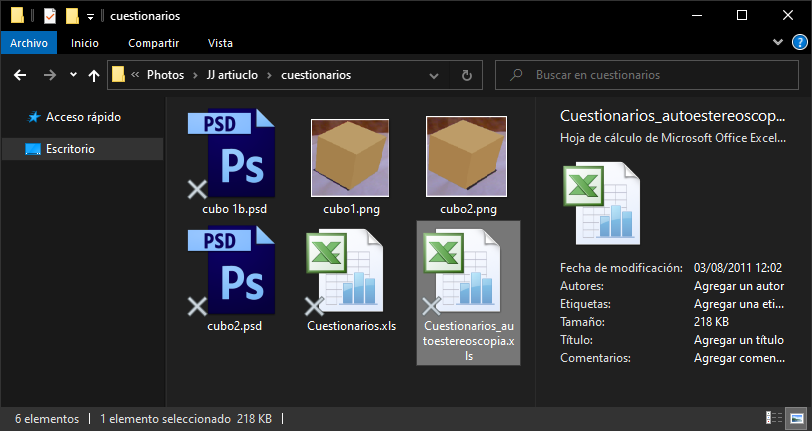 Cache options
If the file is in cache, it means that there is a temporary copy on you pc and the access to this file will be faster.
The cache size can be configured in the "Disk Configuration" of each disk. When the maximum size of the cache is reached, Air Live Drive will delete the least used files from the cache.
To delete all the files in the cache, you have to use the clear cache function of the "Disk configuration".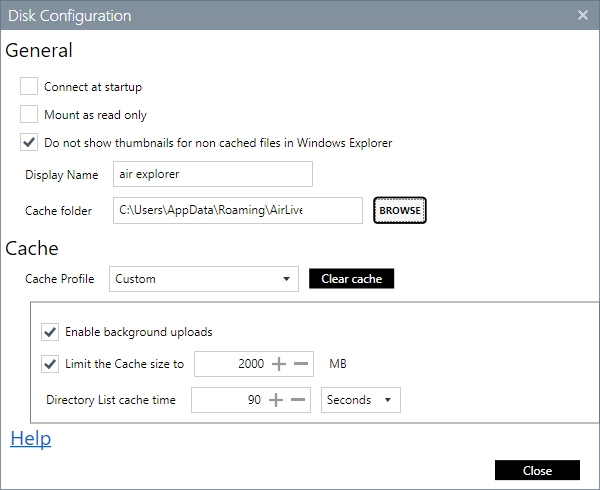 You can check more information here:
-Customize the cache profiles in Air Live Drive and work in real time