Air Live Drive supports to integrate multiple cloud storage drives, such as Box, Dropbox, Google Drive, Onedrive, Naver,…you can easily work with your Microsoft Office files (Word, Excel, PowerPoint) directly in the clouds. You only need to add your clouds accounts in Air Live Drive. Then, you can start to work!
Step1. Add your Box account to Air Live Drive.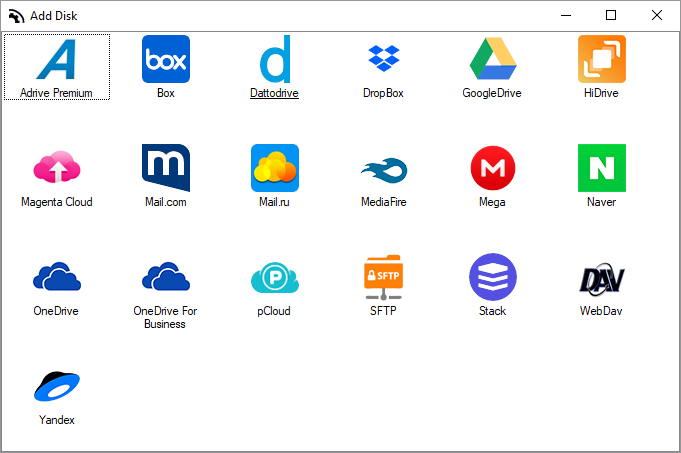 Step2. Assign the Box account to a local disk drive letter.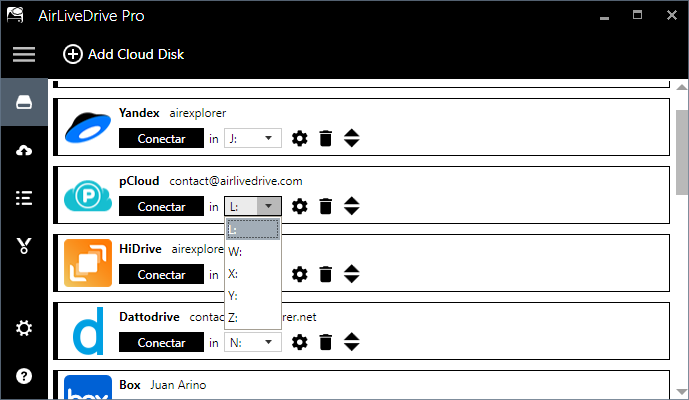 Step3. Browse with Windows Explorer to your Microsoft Office files in the local disk you have just assigned.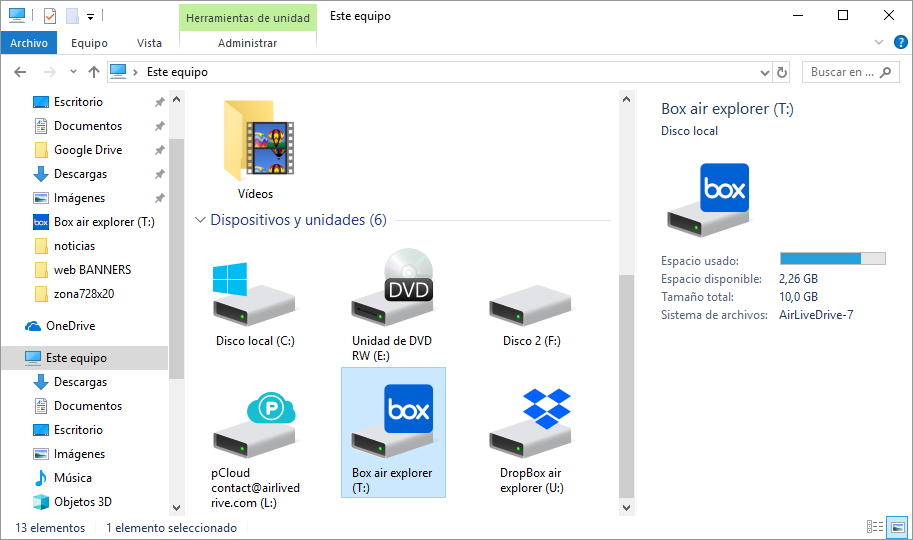 Step4. Doble click your Microsoft Office files to open them.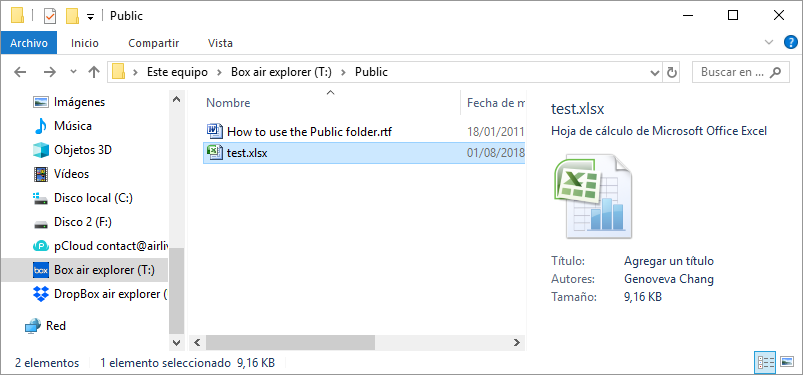 Step5. Edit and save them.
You can check more information here:
-Work with your Power Point presentations directly on Google Drive
-How to modify Excel files directly in Naver
-How to modify Word files directly in Dropbox