Air Live Drive is a software that add your clouds as disk drives to your computer. With Air Live Drive, you have the option to play your videos from the cloud, the video will not be stored in your computer, it is directly played from the cloud in the video player on your computer.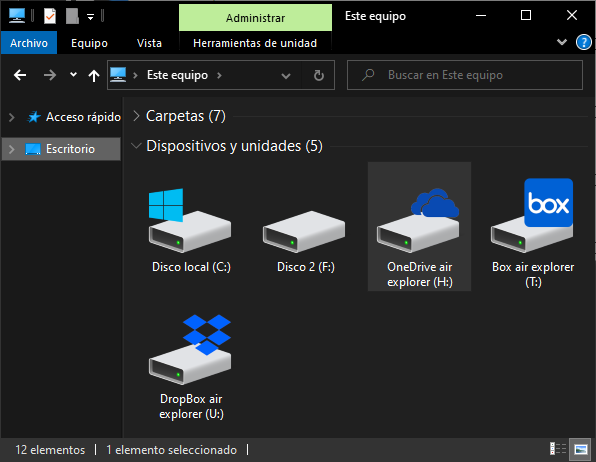 Most of the clouds, like Google Drive, Onedrive or Dropbox, support the playing video feature, also the supported WebDav clouds. Only Mega and Naver don't support online video play due to their own characteristics.
To reproduce video, you have to click right button and click "PLay video online".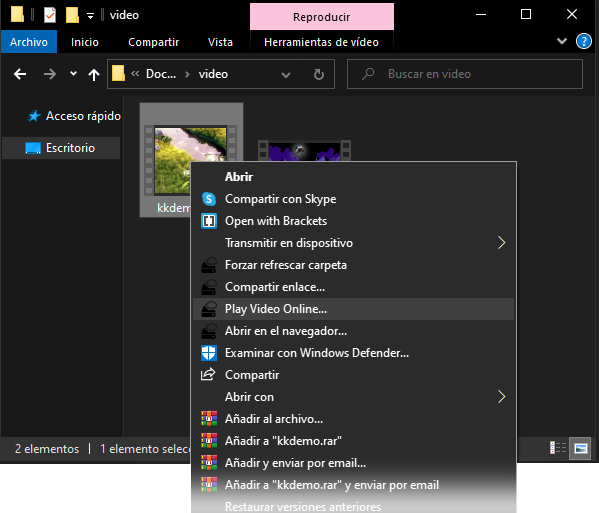 To play the videos, it is recommended to have VLC installed, since Air Live Driver is optimized for this player and will use it automatically. If the player is not installed, Air Live Drive will open the video player that you have configured by default in Windows.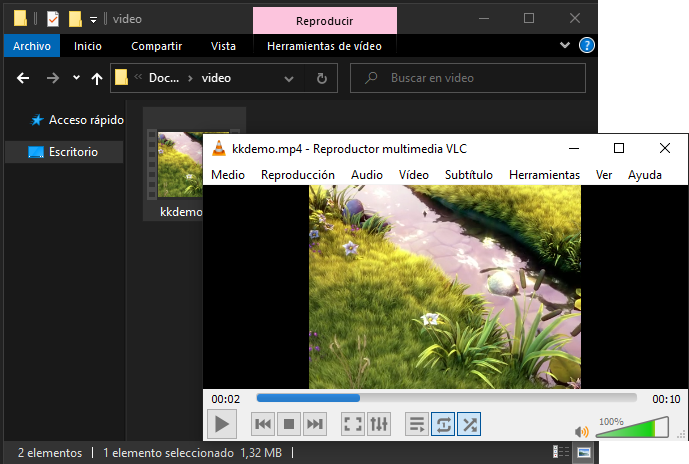 You can check more information here:
-Export/import accounts in Air Live Drive
-How can I share links with Air Live Drive?
-Protecting Air Live Drive with a password