Air Live Drive supports the most important clouds, you can add all you want and transfer files and folders between them. For example, if you want to copy/paste files between Box and Google Drive, wiht Air Live Drive is very easy.
First of all you have to install the software. You can download Air Live Drive here:
https://www.airlivedrive.com/downloads/AirLiveDrive-Installer.exe
Then, you have to add your Google Drive and Box accounts and conect them.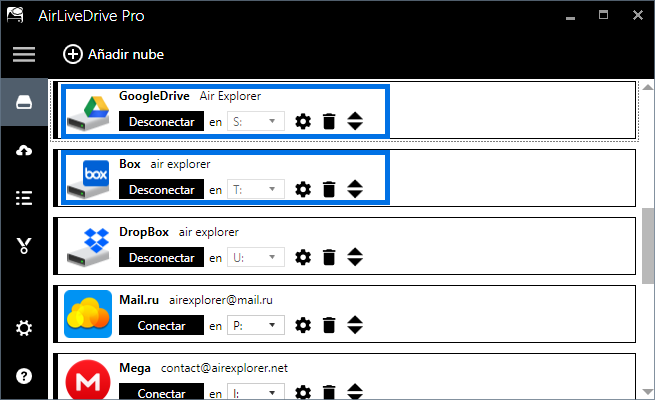 Then, open your accounts in the Windows Explorer and copy/paste between clouds.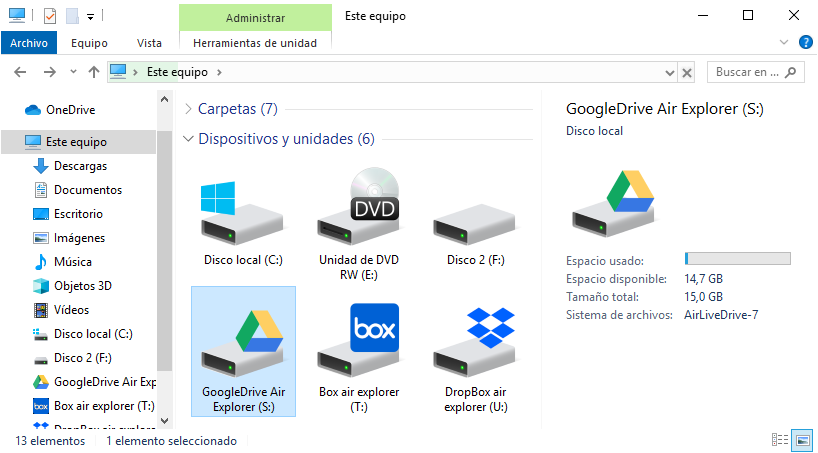 In the Log window you can check the logs and monitor the process.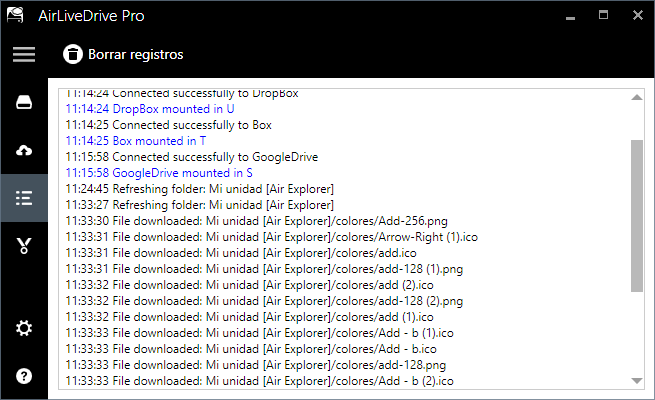 You can check more information here:
-How to transfer files and folders from Google Drive to Dropbox
-Copy files from Onedrive to Google Drive with Air Live Drive
-How to transfer data from Google Drive to Naver