In Air Live Drive you can add Microsoft's two platforms, OneDrive and OneDrive for Business and SharePoint, and you can even add the Chinese versions, OneDrive China and SharePoint China. The two platforms share similar features but each has its own particularities.
SharePoint is a very useful collaboration tool for companies to work on documents with several people and teams at the same time. OneDrive, on the other hand, is a cloud document storage platform. It is generally used by individuals and business teams who need a central location to store and have access to files.
You can very easily add accounts from both platforms in Air Live Drive.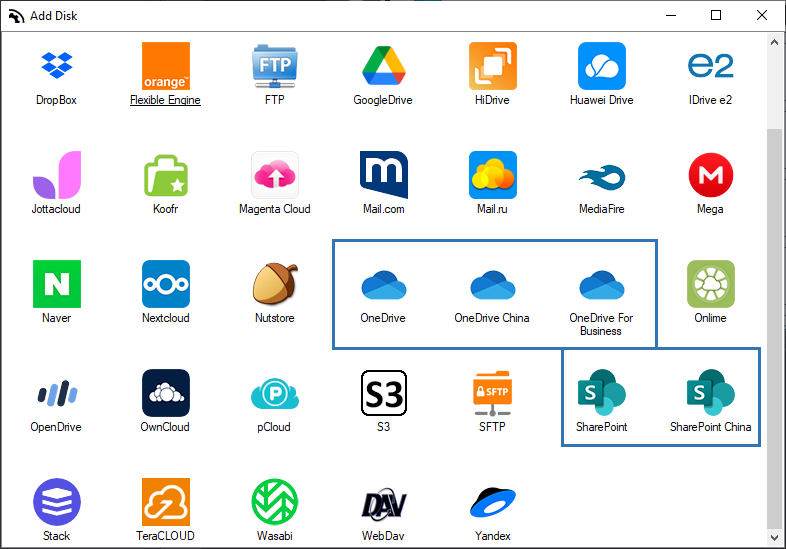 Once the accounts are added, you can assign a letter to each account and connect them. In the account options, if you have shared sites on these accounts, you can choose them and assign a letter to them so that you can open them in Windows Explorer.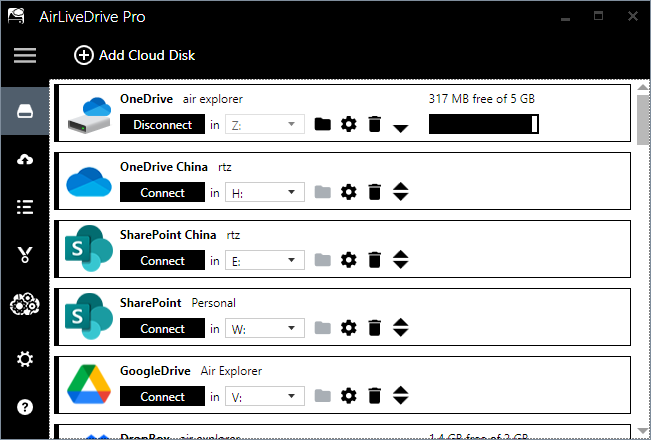 You can move documents to the cloud and between clouds, store files and make backups from Windows Explorer.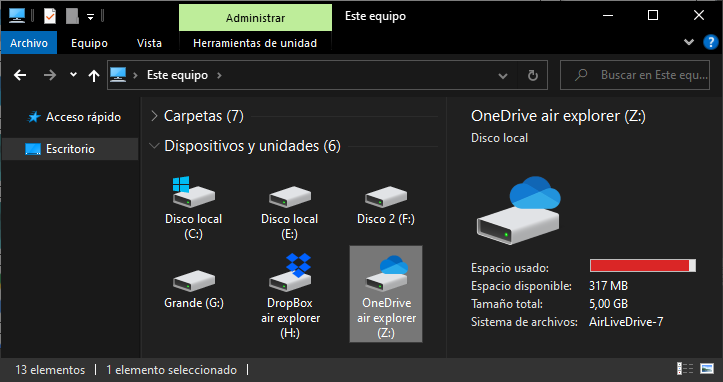 You can also directly open files stored in the cloud. The files will open in the programs in which they are made. These documents can be modified and saved in the cloud without duplicates.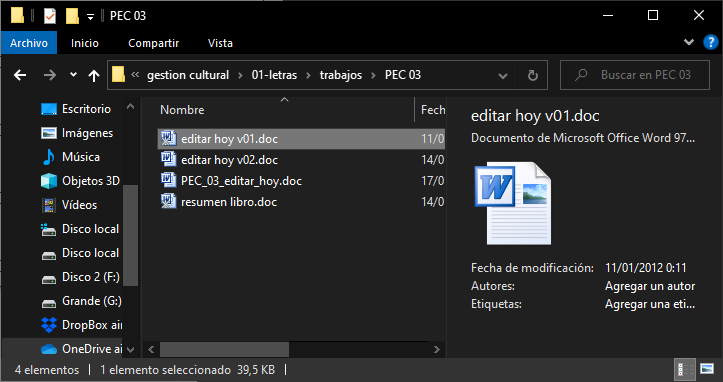 You can check more information here:
-Onlime as a hard disk in your PC
-Alibaba Cloud in your PC
-Nutstore in your Windows Explorer