Use Air Live Drive to work with your Nutstore cloud directly from Windows Explorer.
The application allows you to add your Nutstore account and then view it in Windows Explorer as if it were a local drive. This way you can have your Nutstore account open in Windows Explorer and manage your files, open them, work with them and then, save them without having to make copies or synchronizations.
Nutstore is a Chinese server based on the WebDav protocol. You can register and create a Nutstore account from the Chinese website jianguoyun.com. When you have created the account you can add it to Air Live Drive to work with it.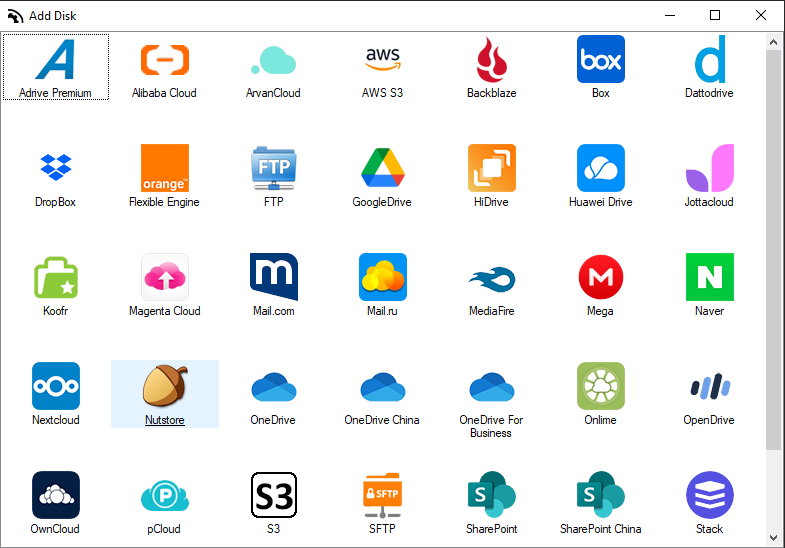 In order to add the Nutstore account to Air Live Drive, you need to create a specific password in your Nutstore account.
To create the password you have to log in to your Nutstore account on the website and look for the "Security" section (https://www.jianguoyun.com/d/account#safe). In this section you have to generate the password under "Third-party Applications Management" and click on "Add App auth".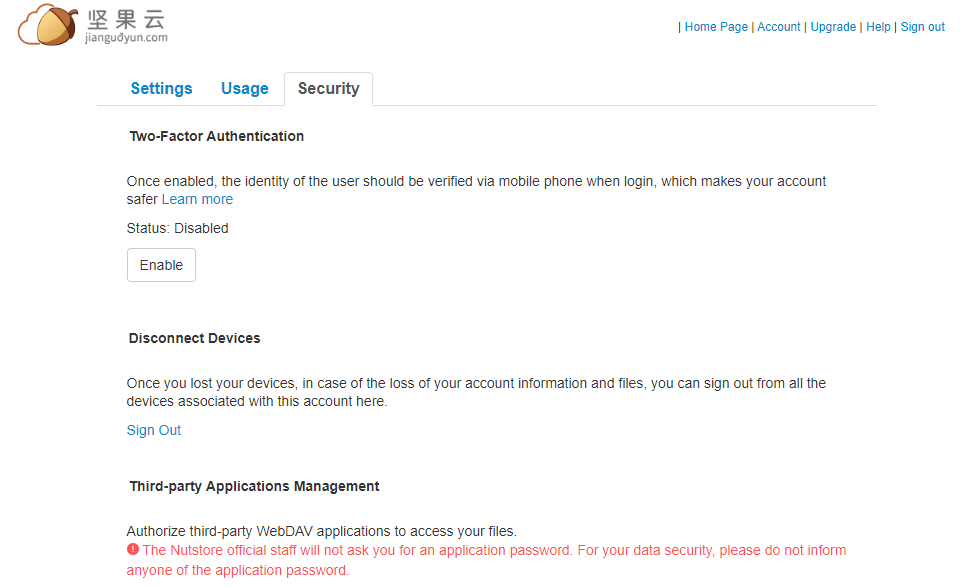 After you have added the Nutstore account, you can assign a letter to it and connect it.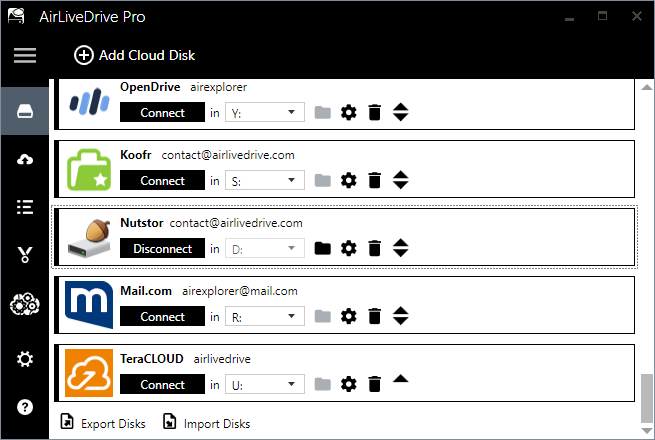 Once the account is connected, you can see it in your Windows Explorer, open it and manage the files you have stored there. You can also copy and paste files from your computer to the cloud, duplicate files in the cloud, create folders and share file links.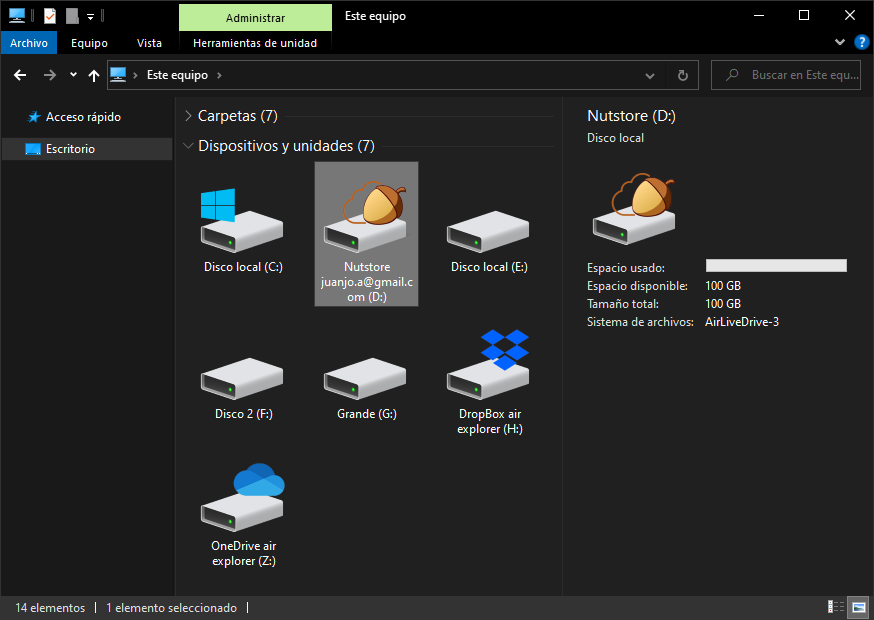 You can check more information here:
-Mount you Orange Flexible Cloud as a local drive
-Huawei cloud as another hard drive in your PC
-Mount Wasabi as a local hard drive