Air Live Drive allows you to add your clouds as disk drives to your computer, in this way you make your cloud accounts easily accessible. You can access your cloud and open the files that you save in it, directly from your Windows Explorer.
As Air Live Drive supports the most important clouds such as Google Drive, Mega, Yandex, Dropbox, Box, Onedrive, etc., you can work with all of them from the same program without having to install each cloud's software. Even Air Live Drive supports the different versions of Onedrive, Onedrive for Business and Onedrive China.
Now you can add Onedrive China in Air Live Drive and work directly in the cloud. You can open any file from your computer, work on it and save the modifications in your cloud account.
To add Onedrive China, you just have to select the icon in "Add accounts" and fill in user and password.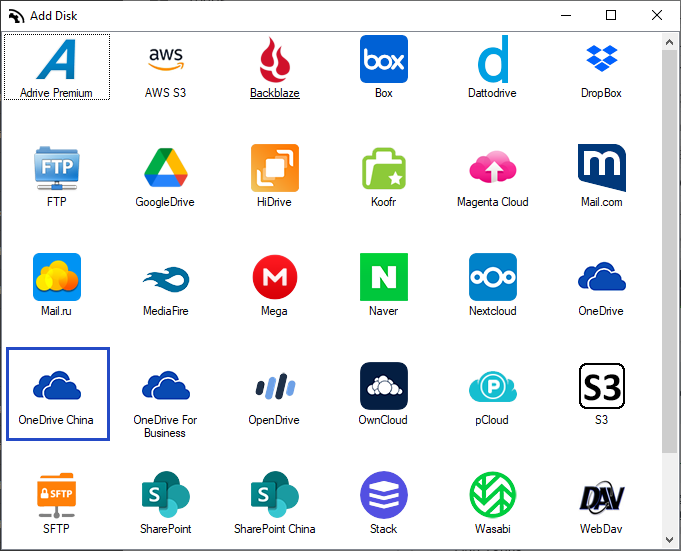 Once your Onedrive China account has been added, you can assign it a letter and connect it.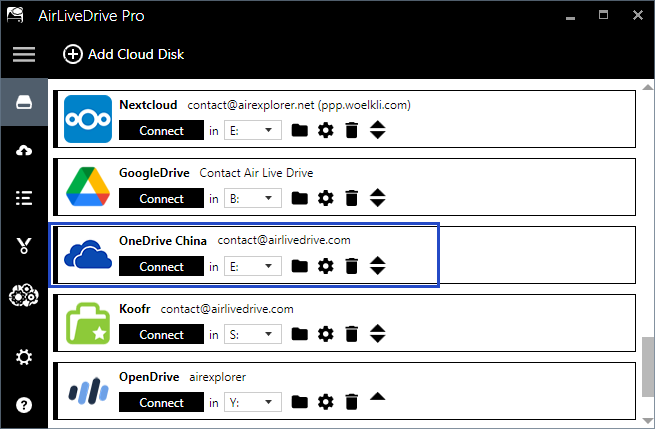 When you open your Windows File Explorer, you will see the Onedrive China account, open it and work with the files that you have saved in it. If you open a Word file, you can edit it and when you finish save it directly in Onedrive China. You can do the same with files from Excel, Power Point, Photoshop, etc., you open them from the Windos File Explorer, work with them and save them, as simple as working with the files saved on your own computer.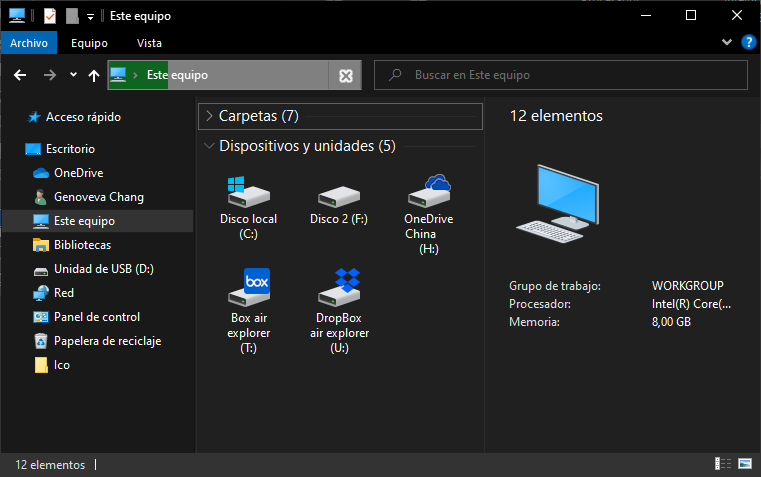 You can check more information here:
-Owncloud as a local drive
-Work with your files in Nextcloud
-Synology NAS with Air Live Drive
-Mount Amazon S3 as a local hard drive