SharePoint is a storage service that allows you to share and manage online content, optimizing the work of your team. When you add SharePoint Online to Air Live Drive, you can view your SharePoint cloud as another disk on your computer and access it through Windows Explorer. In addition to supporting SharePoint Online, Air Live Drive supports the version of SharePoint in China.
Note that Air Live Drive has an icon to add a Sharpoint account and another to add Sharepoint China. Depending on where you have signed up your account, you will have to choose one or the other.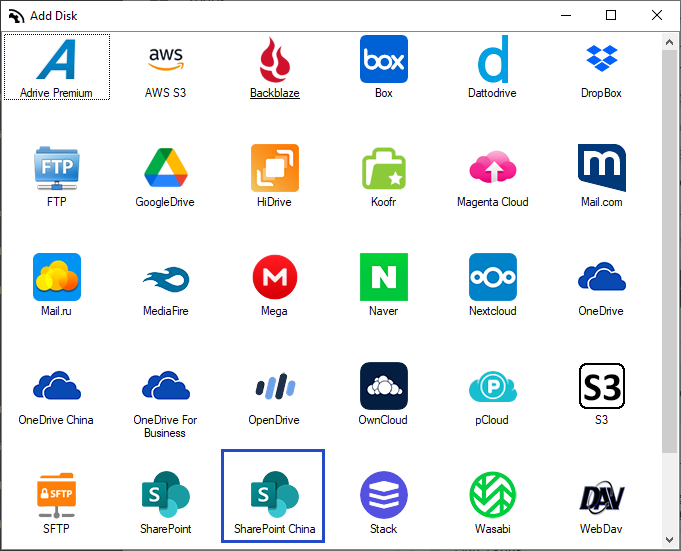 Once your SharePoint account is added, you just have to assign it a letter and connect it, in this way it will already appear in your Windows Explorer as a local disk.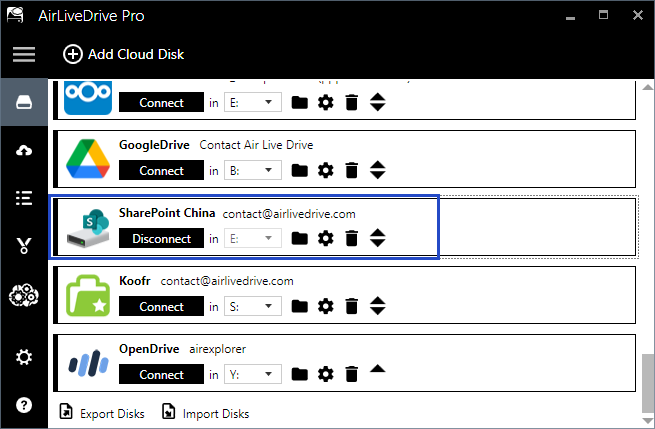 If you have shared sites in SharePoint and SharePoint China, you will be able to see those shared sites by opening the SharePoint folder in your Windows Explorer. This allows you to work with all the accounts directly in the cloud, using the softwares installed on your computer. You can open, modify and save the files directly in Sharepoint. You can also copy and paste files between SharePoint accounts, between other clouds and between the clouds and your computer, you can do everything from Windows Explorer.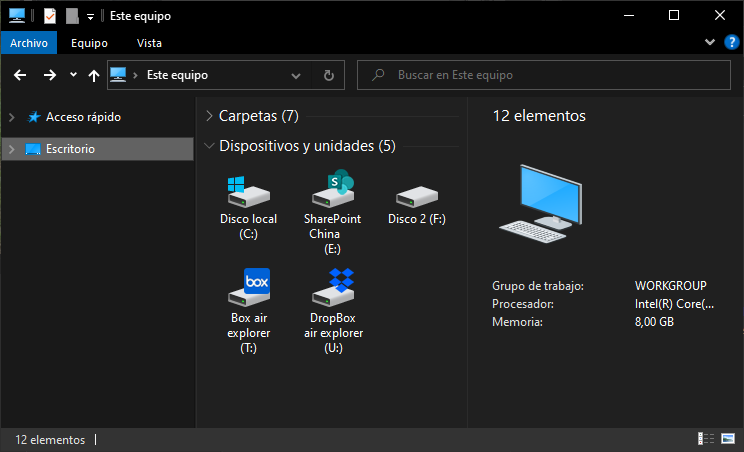 You can check more information here:
-How to work directly in the cloud with Onedrive China
-Owncloud as a local drive
-Work with your files in Nextcloud
-Synology NAS with Air Live Drive